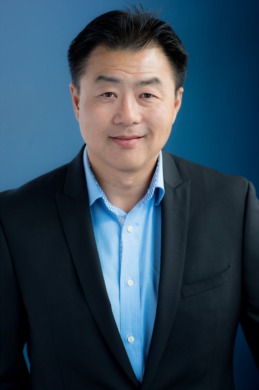 As a CIR Realty Real Estate Professional and an independent business owner, my goal is to offer you with the most comprehensive Real Estate experience possible. I have achieved Top Producer every year helping families buy and sell homes and was Top 10 agent in 2019 on rate-my-agent.com. Whether it be finding you your dream home, getting a great deal on a new home purchase or selling your current home for the right price; I will go above and beyond to achieve your goals.
Working with people from all walks of life, my 15 years' experience in Management has provided me the confidence and ability in handling whatever comes my way. Business in Real Estate requires the sincere care for my client's wellbeing. It requires a compassionate listener in understanding your needs. Real Estate in Calgary isn't always easy. As an outstanding agent with the agility to adapt to the ever changing economic conditions, I possess the perseverance needed in getting your deal done in your best interest.
My skills coordinating large projects & budgets, mentoring staff and understanding business needs have prepared me in my success in buying and selling in Real Estate. My resourcefulness and assuring personality give fortitude in working under stressful situations; the ability to handle tough negotiations in the sale of your home is pertinent. The experience I possess are critical in negotiating cost sensitive and time sensitive Real Estate transactions on your behalf.
I give you the comfort in knowing that I treat every client with respect and professionalism; taking the focus on working with you every step of the way until fully informed and satisfied. You purchasing or selling your home is not just another deal for me. I take great pride and gratitude in your satisfaction, ensuring all your needs and desires are met. No matter the situation, I give candid, honest & accurate information so that you can comfortably and confidently make your next big life decision. I look to take all your worries away in making the whole process stress free for you and your family. The sale of your home sets a major milestone in your life. I want to play a part in making sure your house dreams and ambitions come true. My testimonials and reviews from all my satisfied customers will reassure you that I care about you and your home. Trust your house to me in getting your home sold.
--Taking pride in your home ownership.--