Kim Twohey
ABR, CCS, GREEN, RELO, SRS, SRES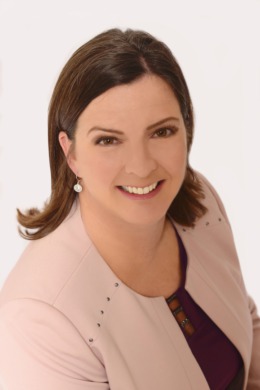 Kim Twohey is an experienced Realtor who loves helping Buyers and Sellers to find their perfect home. Kim says that the best part of her job is seeing clients smile when they have that "aha" moment after walking into a house that is meant to be their home. 

Kim began her real estate career in Ontario in 2005. In 2006, she moved west and happily settled in Calgary. She has been enjoying working with Calgary and area Buyers and Sellers ever since. Kim's passion for real estate is apparent the moment you meet her. Her attention to detail, organization, and commitment to her clients helps to make transactions go smoothly and with minimal stress. Kim is always looking for ways to improve her client's experience and regularly invests time into additional education and training. 

Kim knows that purchasing a home is a huge investment, but that doesn't mean you can't have fun during the process! Want to know a little more about Kim?

1. She loves good food and great conversation.
2. This agent will try anything once. . . Twice if it was fun the first time!
3. Kim is a great listener. 
4. She does not like winter any more than you do.
5. Kim loves to travel. If you have good travel stories, she is going to want to hear them.

Kim has in-depth knowledge of the dynamic real estate market in Calgary and the surrounding areas. She is qualified to represent both buyers and sellers. Kim has achieved special designations as a Certified Condominium Specialist, Accredited Buyer's Representative, Relocation Specialist, Seller Representative Specialist and Senior Real Estate Specialist. She also completed the Farm, Ranch, and Acreage program. 

Let Kim help you find your pathway home.